Home » Energy, General
All welcome at our next core group meeting / social event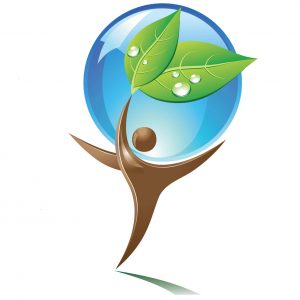 Transition Worcester's next Core Group meeting takes place on Tuesday 8th February and all are welcome to attend.
The group has decided to adopt a new approach in 2022, alternating each month between a more formal closed meeting and a more social informal meeting.
This will be our first open meeting of the year and is a chance for all volunteers and anyone else interested in Transition Worcester activities to catch up on what we're up to and share your ideas.
We'll be meeting at 7.30pm at Like U, Westbury Street, WR1 1NW (the old sorting office). Hope to see you there!