Home » Archive by Category
Articles in Featured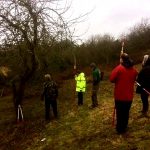 Apple Tree Pruning Workshop
Transition Worcester are holding an apple tree pruning workshop, which will take place on Saturday 22nd of January 2022.
Pruning your apple tree helps to keep it healthy by improving air circulation, removing …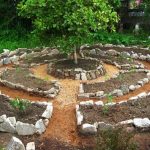 The Worcester Permablitz Network is being set up to bring people together to transform back gardens into edible green spaces. Please do join this new group if you'd like to get involved, whether you have …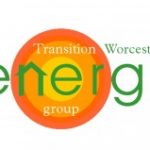 Transition Energy Group are now equipped to offer some free support to anyone wanting to investigate their home for heat wastage.
1: Find the Draughts, and stop them. We can bring a fan that will help …