Home » Archive by Author
Articles by Jen Moreton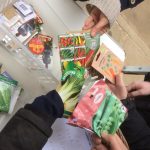 UPDATE: REPAIR CAFE WORCESTER SESSIONS HAVE BEEN CANCELLED FOR NOW.

This year, Transition Worcester's Seed Swap will take place alongside the monthly Repair Cafes in March, April and May. So come along, bring your extra fruit …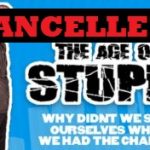 PLEASE NOTE DUE TO THE CORONAVIRUS WE HAVE HAD TO TAKE THE DECISION TO CANCEL THIS EVENT, WE WILL UPDATE EVERYONE WHEN THIS EVENT WILL BE RESCHEDULED.
Transition Worcester's next free film showing takes place on …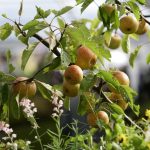 Transition Worcester's Orchard Workers will be running an Apple Tree Grafting Workshop on Saturday 29th February 2020. The session will take place from 1pm until 4pm upstairs at the Pump House Environment Centre on Waterworks …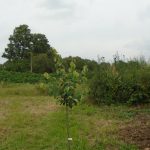 On Saturday 1 February 2020 Transition Worcester volunteers will move a selection of seedling trees from Kempsey, a village 4 miles from Worcester, to the Old North Stables Community Gardens on Pitchcroft.
Around one thousand seedling trees …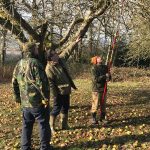 Members of the Transition Worcester Orchard Workers Group have organised two apple tree pruning workshops for January 2020. These are suitable for beginners and those wishing to improve their skill level- all welcome.
The first takes …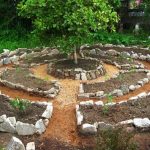 The Worcester Permablitz Network is being set up to bring people together to transform back gardens into edible green spaces. Please do join this new group if you'd like to get involved, whether you have …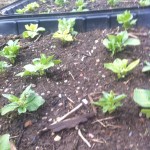 Free Film Showing: NEW DATE 27 NOVEMBER!
Next in our series of free film showings is 'Living with the Land'. Nine short films exploring permaculture, which the transition movement grew out of. The three over-riding principles …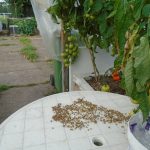 Not much to look at but the photo represents the first step in a new journey for Transition Worcester. At our September 2019 Core Group meeting it became obvious that we had the birth of …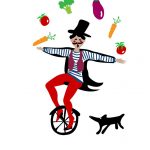 On Sunday 29 September 2019 from 12.30pm the Old North Stables will be holding an afternoon of food and entertainment.
We will begin with an open air cookery demonstration, in which Steve Dent, aka the Circus …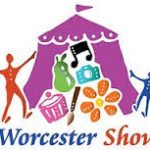 This year's Worcester Show takes place at Gheluvelt Park on Sunday 11th August 2019, 10am-5pm. This free event really is a great day out for all the family, with music and entertainment, kids activities, exhibitions …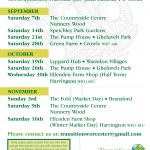 Please note that the apple pressing event due to take place on 16th November has been cancelled. The final apple pressing event for 2019 will therefore be the session on Saturday 9th November at Worcester …
Our Spud Bash Competition is back for 2019!
Can YOU grow the largest weight of spuds from one of our seed potatoes?
Pick up your seed potato and entry form for £1 from Repair Cafe Worcester, the Old …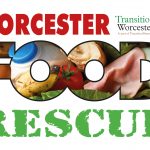 An Update From Worcester Food Rescue:
A big thank you to our existing volunteers, who have been getting on with our regular collections.
We have the opportunity for some NEW collections! This will probably rely on recruiting …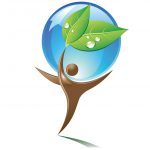 Please join us for Transition Worcester's Annual General Meeting, taking place at Worcester Guildhall on Tuesday 30 July 2019. Find out about what we have been up to over the last year and our plans …