Home » Food, Raising Awareness, Teaching Garden
Community Garden Relaunch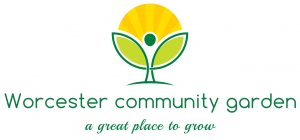 Exciting plans are afoot with the relaunch of the Worcester Community Garden at the Old North Stables on Pitchcroft.
Throughout 2022 a range of teaching events will be on offer covering skills such as composting, beekeeping, making bird boxes and lots more.
Volunteers will be creating a range of new areas at the site, a square foot garden, an edible flower garden and a vertical garden to name just a few.
There are plenty of activities to get involved in – find out more at https://worcestercommunitygarden.org.uk/ or call in.
The site is open 10am to 2pm every day except Wednesday.