Home » General, Teaching Garden
Gearing up for a new year at the Old North Stables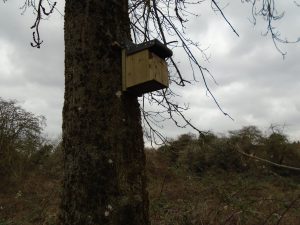 Our volunteers are rolling up their sleeves to get stuck into a new year at our teaching and display gardens on Pitchcroft! If you can spare an hour or two to help out please do get in touch or pop down to the site. Our usual opening hours are: Mon, Tue, Thur, Fri 10am -3pm and Sat 10am-1pm. Please call Tony on 07532108144 to check times or to find out more .
Our current task list includes:
Planting trees and shrubs in our forest garden area
Building new raised beds ready for the planting season
Weeding and scrub clearance
Putting up bird boxes
All welcome, no previous experience required. Please see map below if you're not sure where we're based. Hope to see you soon!