Home » Energy, Events
Make Money, Make Energy Event this Saturday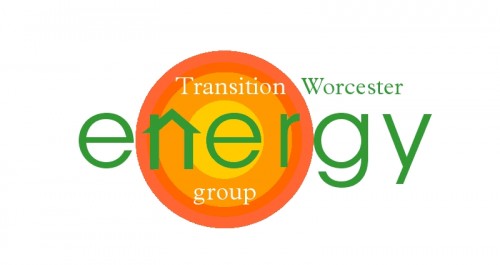 The energy event is this coming Saturday (16th) at the Worcester Guildhall from 11 am until 3 pm. It will provide advice about the various ways that you can both save and make money by making your home more environmentally friendly.
Talk to the experts about:
Energy efficiency grants,
Feed in tariffs,
Renewable energy,
Eco-renovations,
How you can reduce your carbon footprint
And much more.
The following talks will take place during the event:
11:30 am: Topic: Renewable energy technologies. Speaker: eco2solar.
1:00 pm: Topic: Ground Source heat pumps and what to expect when committing to renewable energy. Speaker: Hearle & Brown.
2:00 pm: Topic: Feed in Tariffs and investing in microgeneration. Speaker: Encraft.
If you want to advertise the event to friends and neighbours, please print off an event poster.