Home » Archive by Author
Articles by Jen Moreton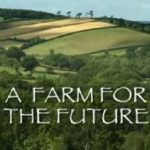 Following on from our successful first film showings, next up we have 'A Farm for the Future.' Taking place at the Pump House Environment Centre, Waterworks Road, WR1 3EZ on Wednesday 26 June 2019 at …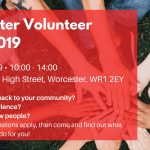 Find out about volunteering opportunities with Transition Worcester
Transition Worcester's activities rely entirely on our volunteers. Along with a range of voluntary and community organisations, we'll have a stand at this year's Volunteer Fair at Worcester …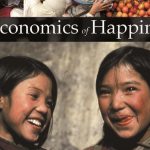 Following on from our successful first film showing, next up we have 'The Economics of Happiness, a documentary featuring voices from around the world calling for systemic economic change and linking today's global crises with …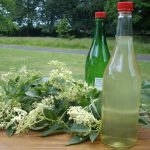 Join our Elderflower Forage
We'll be running our ever popular elderflower forage on Saturday 1st June 2019. As always we are keeping a close eye on the progress of the flowers. In the past we've had …
**Help Worcestershire County Council to declare a Climate Emergency on the 16th May!**
County Councillor Matthew Jenkins has announced that he is putting a motion to a Full County Council meeting on 16th May that the …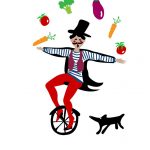 Join the Circus Gardener, Steve Dent, for a campfire cookery lesson at the Old North Stables on Sunday 26th May 2019 from 12.30pm at the Old North Stables (Pitchcroft). Steve is a local cook and food …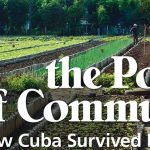 Transition Worcester invites you to the first in a series of film showings at the Pump House Environment Centre, Waterworks Road, WR1 3EZ on Tuesday 30th April 2019. The Power of Community- How Cuba Survived …
Our Spud Bash Competition is back for 2019!
Can YOU grow the largest weight of spuds from one of our seed potatoes?
Pick up your seed potato and entry form for £1 from Repair Cafe Worcester, the Old …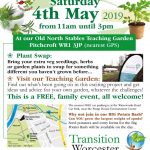 Transition Worcester's 2019 Plant Swap event will take place on Saturday 4th May 2019. Bring your surplus fruit and veg plants, herbs or salads to swap for something else. This is a great chance to …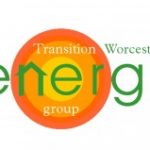 Transition Energy Group are now equipped to offer some free support to anyone wanting to investigate their home for heat wastage.
1: Find the Draughts, and stop them. We can bring a fan that will help …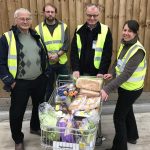 Worcester Food Rescue recently received a £419 donation from Worcester's Waitrose store through their green token scheme. A big THANKYOU to all who voted! The funds were very gratefully received and will be put to …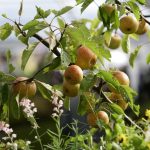 Transition Worcester's Orchard Workers will be running an Apple Tree Grafting Workshop on Saturday 23rd February 2019. The session will take place from 12.30 until 4pm upstairs at the Pump House Environment Centre on Waterworks Rd …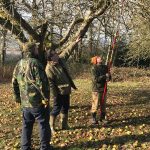 Transition Worcester's Orchard Workers will be running an Apple Tree Pruning Workshop on Saturday 2nd February 2019. The session will take place at the Bromwich Road allotments in St John's. Meet at the site's main gate …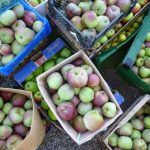 Volunteers need to help with apple processing at the Old North Stables community gardens on Pitchcroft! Normal working days for this are Wednesdays and Thursdays in October and November. The process takes place over two …